Monthly Archives: "
December 2013

"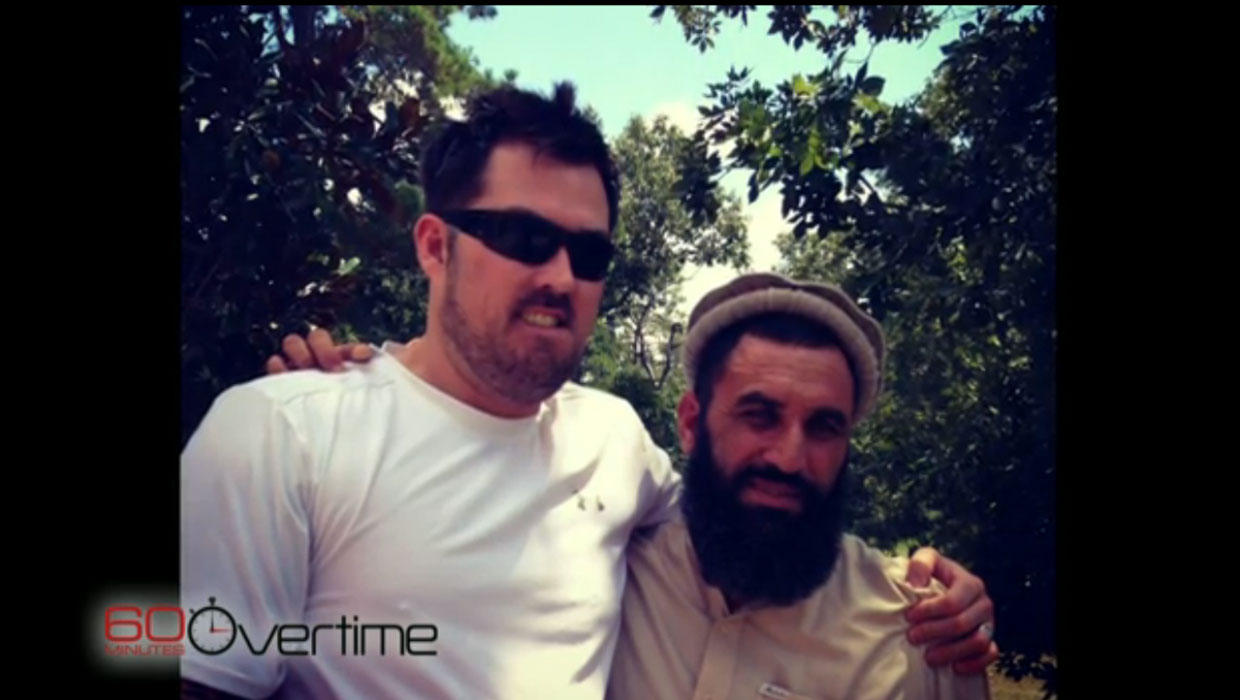 Anderson Cooper hangs out with "blood brothers," former Navy SEAL Marcus Luttrell and Afghan villager Mohammad Gulab.
Continue reading »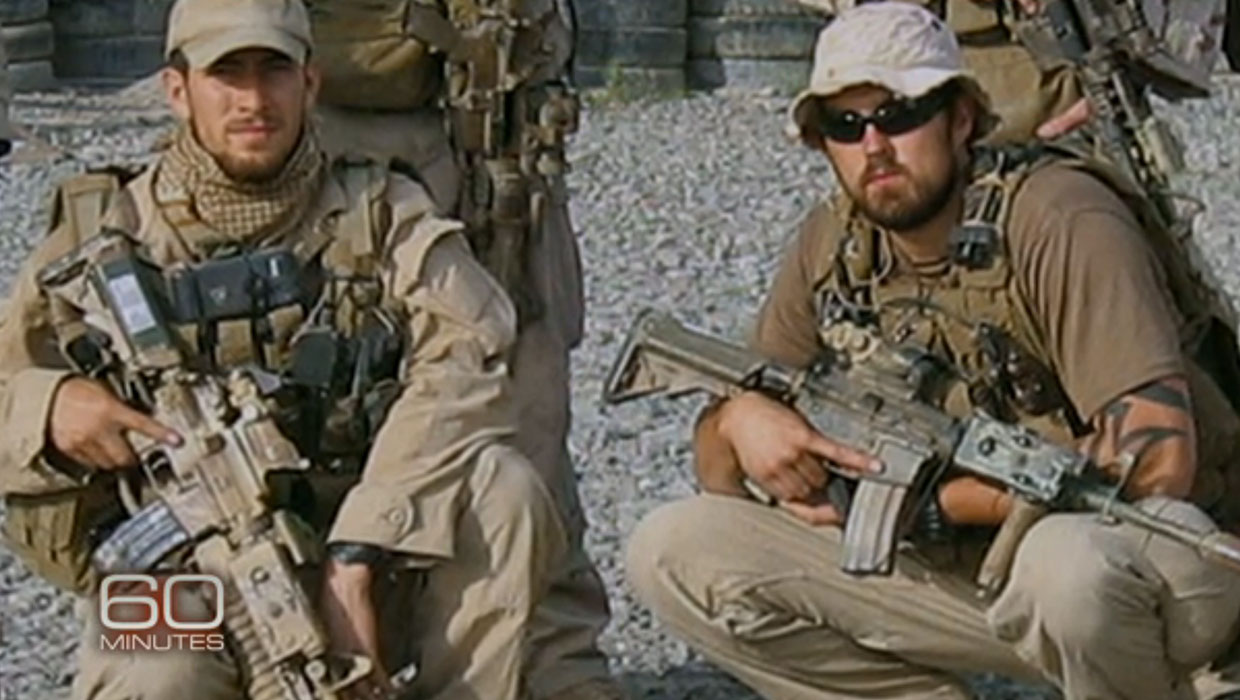 Former Navy SEAL Marcus Luttrell recalls the 2005 battle in Afghanistan he alone survived — a fire fight that at the time, resulted in the largest loss of life for Naval Special Warfare since WWII. Anderson Cooper reports.
Continue reading »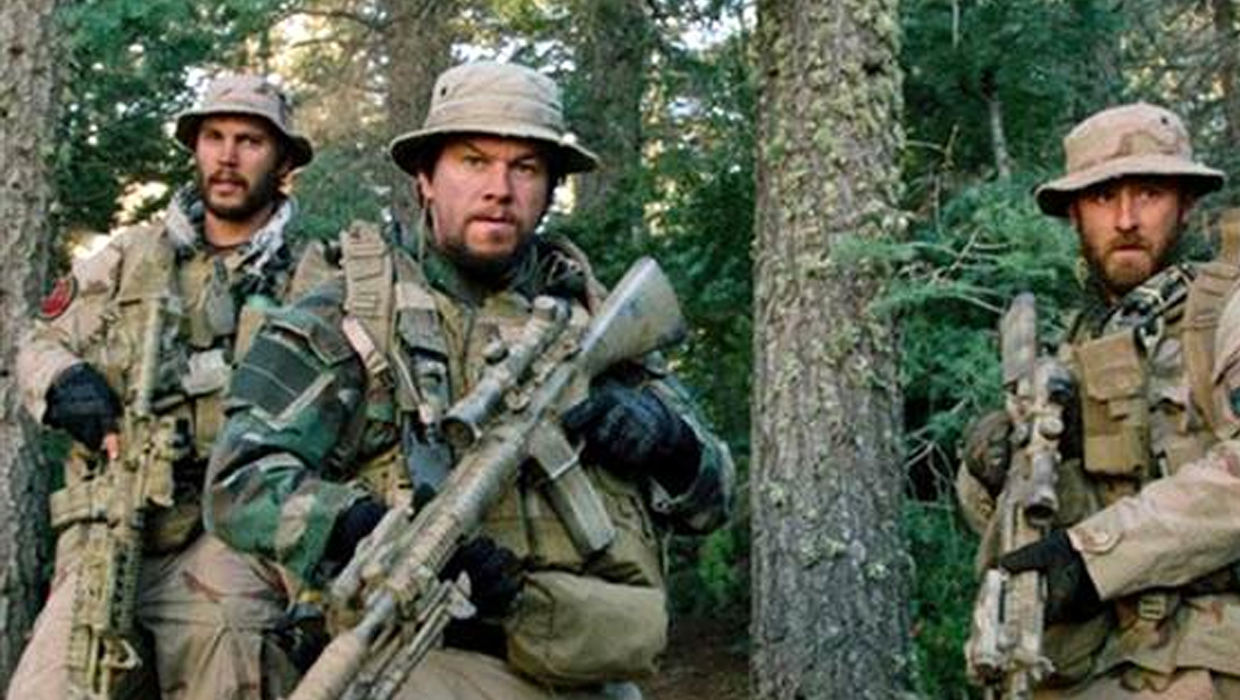 Reposted from: Eun Kyung Kim – TODAY The upcoming movie "Lone Survivor" recounts the harrowing experience of Marcus Luttrell as he and his fellow Navy SEALS fought off the Taliban in a remote Afghan village. But the intense battle depicted onscreen doesn't come close to what actually happened, the real-life lone survivor said Tuesday on TODAY.
Continue reading »