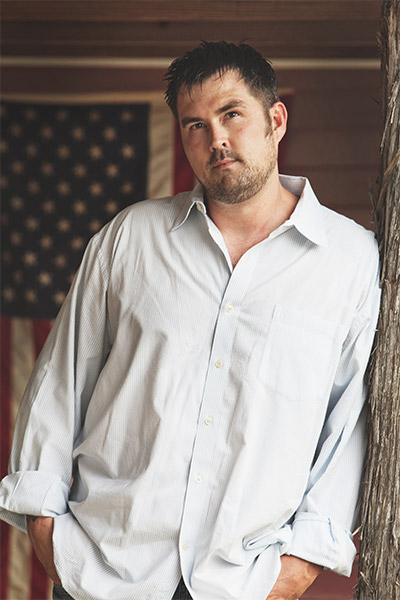 MARCUS LUTTRELL, PUBLIC SPEAKER on TRAINING, LEADERSHIP, SACRIFICE, COURAGE, and HONOR.
"I will never quit. I persevere and thrive on adversity. My Nation expects me to be physically harder and mentally stronger than my enemies. If knocked down, I will get back up, every time. I will draw on every remaining ounce of strength to protect my teammates and accomplish our mission. I am never out of the fight."
This is a core tenet of Marcus' way of living and a direct quote of his that also appears in his book, "Lone Survivor". 

At the podium, Luttrell takes us from the rigors of SEAL training and what it takes to join the America's elite fighting force, to the battle on the mountain, into his family's experience of community support and generosity, and back to his own incredible story of survival and grace. In powerful narrative, he weaves a rich account of courage and sacrifice, honor and patriotism, community and destiny that audiences will find both wrenching and life-affirming.
Book a Patriot Tour Speaker